Main content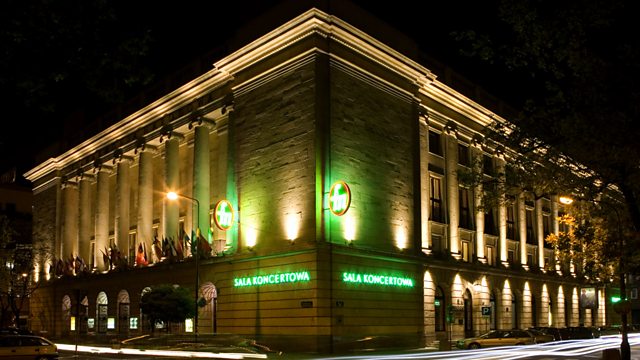 Weber - Euryanthe
A performance of Weber's rarely-heard opera Euryanthe, a tale of knights and courtly love set in 12th century France. Starring soprano Melanie Diener.
Louise Fryer presents our Thursday Opera Matinée, which continues the week's theme of music conducted by Gustav Mahler. Weber's 'grand heroic romantic' opera Euryanthe is now almost forgotten but Mahler conducted a new production in Vienna in 1903. It's a tale of knights and courtly love, set in 12th-century France.
Weber: Euryanthe
Euryanthe of Savoy ..... Melanie Diener, soprano
Eglantine of Puiset ..... Helena Juntunen, mezzo-soprano
Lysiart, Count of Forest ..... Stephen Gadd, baritone
Adolar, Count of Nevers ..... John Mac Master, tenor
King Louis VI ..... Wojtek Gierlach, bass
Rudolph ..... Dan Karlström, tenor
Bertha ..... Izabela Matula, soprano
Chorus of the Podlasie Opera and Philharmonic
Polish Radio Chorus
Polish Radio Symphony Orchestra
Lukasz Borowicz, conductor.