Main content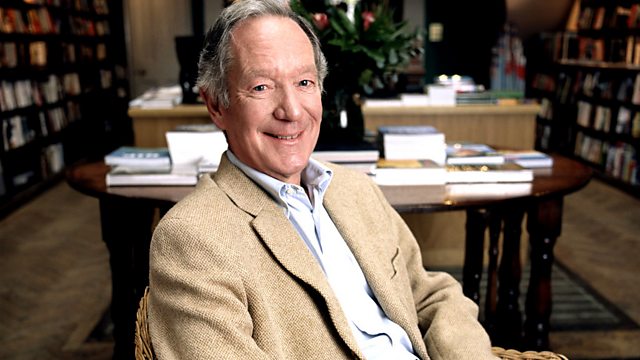 17/11/2010
Combative, provocative and engaging debate looking at how far society should tolerate civil disobedience and asking when is direct action justified. Chaired by Michael Buerk.
How far should we tolerate civil disobedience and direct action in a democracy? It's a question we're probably going to be asking ourselves a lot over the next few months. The students have been the most high profile so far, but they're not the only ones who are angry and not going to take it anymore. UK Uncut has targeted Vodaphone - staging protests which closed many of the company's shops across the UK in a campaign over tax avoidance - claims the company and HM Customs say are groundless. Union leaders are busily planning demo's and even the good citizens of Twitter had their own "I am Spartacus" moment. Is it ever acceptable to break the law in the name of a cause? Do the ends ever justify the means and if so, what's the difference between legitimate civil disobedience and mob rule? Is it just the level of violence? And how morally culpable are those protestors who style themselves as noble warriors for a righteous cause, but all the time knowing that their protest is likely to lead to damage, violence and injury? Does direct action undermine the democratic principle that you should try and persuade people of the justice of your cause through dialogue and the ballot box? Is direct action an inevitable consequence of government and business interests refusing to listen to communities under threat and an essential tool for people of conscience to make themselves heard?
Combative, provocative and engaging debate chaired by Michael Buerk with Clifford Longley, Kenan Malik, Anne McElvoy and Melanie Philips.