Main content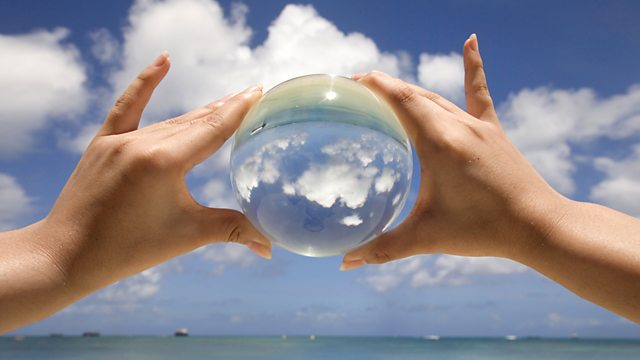 16/11/2010
Richard Daniel and the team discuss listeners' questions about the world and man's impact upon it. Including swimming mammals and an epic tussle between a dragonfly and a hornet.
One of the more startling finds in ancient Egyptians tombs were pots of honey, more or less unscathed after thousands of years. This week you want to know why honey doesn't go off. You have two sea borne riddles for our panel, why do animals that live in perpetual darkness bother with coloured camouflage and why do all air breathing sea animals waggle their tails up and down rather than side to side. Who will win in an epic battle of the insect giants - when dragonfly meets hornet. And why has there been an explosion of biting deer keds or louse flies.
On the panel this week are marine biologist Dr Helen Scales; entomologist Richard Jones and Professor Philip Stott, an environmental scientist from the University of London.
Contact:
Home Planet
BBC Radio 4
PO Box 3096
Brighton
BN1 1PL
Or email home.planet@bbc.co.uk
Or telephone: 08700 100 400
Presenter: Richard Daniel
Producer: Toby Murcott
A Pier Production for BBC Radio 4.