Main content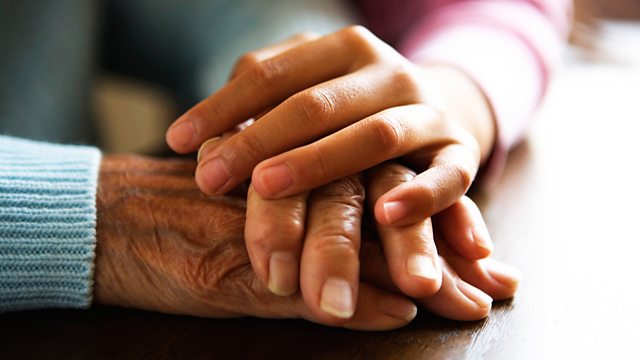 16/11/2010
Phone-in with Julian Worricker and his guest Care Minister Paul Burstow. How would you improve the social care system?
How would you improve social care?
Today the Government publishes its Vision for Social Care - that's its plan to improve the way older people and those with disabilities are looked after in order to have a full life.
The aim is to create a system which is simpler and with a greater role for personalisation, giving people money directly to plan their own care.
We want to hear from you.
Are personal budgets really the way forward?
What can be done to help unpaid carers?
And does the idea of 'Big Society' have a role to play in how we care for older and disabled people?
Julian Worricker speaks to Care Minister Paul Burstow as the 'Care in the UK' season continues on You and Yours and across other parts of Radio 4.
Call You and Yours with Julian Worricker. Your chance to share your views. Call 03700 100 444 (lines open at 10am on the day) or email youandyours@bbc.co.uk.
Chapters
How would you improve social care?

On the day the government publishes its Vision for Social Care we hear your views and Care Minster Paul Burstow outlines the new changes.

Duration: 53:52