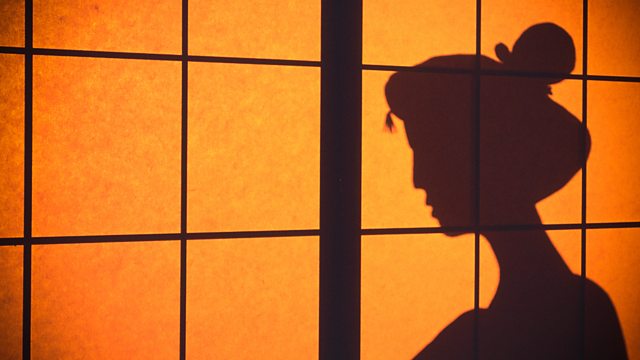 Set in 10th century Japan, this is the third thriller inspired by the diaries of Sei Shonagon.
Lady Shonagon and Lieutenant Yukinari return to investigate a murder in the Palace of the Sun Goddess. A favourite of the Emperor is found drowned in a pool in the Palace Gardens. But, before Yukinari can investigate, the body is given a ceremonial burial and all trace of the crime washed away by the spring rains.
A fan, belonging to one of the court ladies, is found in the dead man's room. Lady Shonagon is shocked to see Yukinari throw all courtesy aside in his ruthless pursuit of the truth.
By Robert Forrest.
Shonagon - Ruth Gemmell
Yukinari - Mark Bazeley
Gisaku - Robin Laing
Saisho - Vicki Liddelle.
Last on