Main content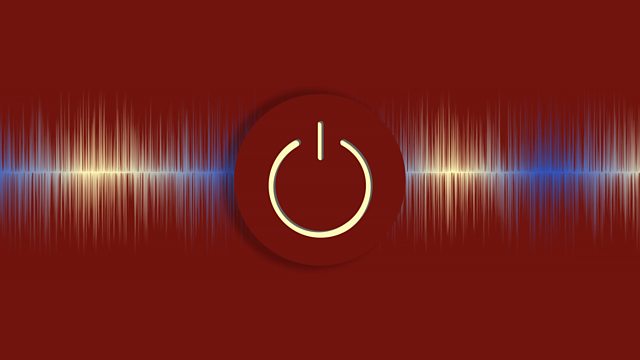 15/11/2010
Andrew Marr talks to the writer William Boyd, the poet Craig Raine, the forensic psychotherapist Gwen Adshead and the writer and psychiatrist, Iain McGilchrist.
Andrew Marr talks to the forensic psychotherapist Dr Gwen Adshead about the medicalisation of evil. While human nature in a different guise is explored through William Boyd's literary everyman, Logan Mounstuart, who moves from the page to tv screen in the adaptation of his novel, Any Human Heart. The poet Craig Raine compares the composition of a poem to the art of dress-making: "We are waiting till it feels exact,/ ruthless till we feel the fit." And the psychiatrist Iain McGilchrist concludes that the problem with modern society can be found in the left side of our brain.
Producer: Katy Hickman.