Main content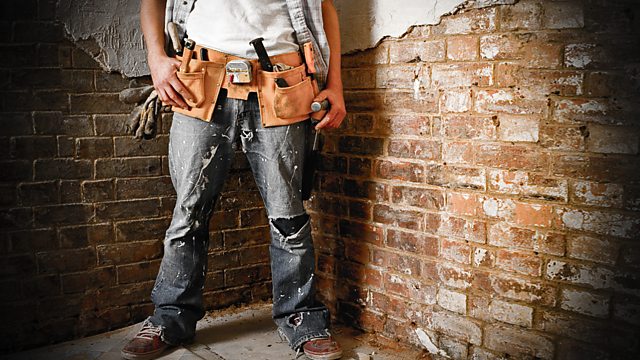 The Yorkshire builders work on the home of a faded Hollywood star. Stars Shaun Dooley and Sandra Dickinson. From January 2007.
The white van driving Yorkshire builders come across a couple of faded film stars, but all is not as it seems...
Shaun Dooley and Fine Time Fontayne star is series 2 of Ian McMillan and Dave Sheasby's comedy.
Johnny Street ...... Shaun Dooley
Arthur Lane ...... Fine Time Fontayne
Madeleine ...... Sandra Dickinson
Charles ...... John Carlisle
Producer: David Hunter
First broadcast on BBC Radio 4 in January 2007.