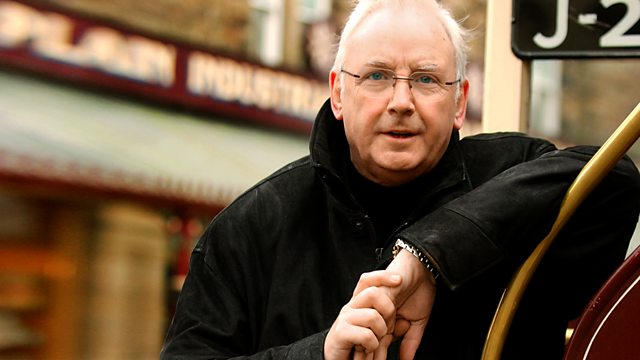 Pete Waterman's Armistice Day Special
Pop producer, Pete Waterman, takes his daughter, Toni, on a journey to the battlefields of Flanders in search of his grandfathers - both of whom fought in the First World War. He reflects on the music and poetry that, for him, most powerfully evoke the horror, sadness and adventure of war.
"Growing up in 1950s Coventry, for me, both world wars were more than just subjects I studied at school, they were a vivid, powerful, often painful, sometimes exciting reality."
This trip is Pete's way of honouring the memory of both his grandfathers, a chance for him to reflect on how the intense emotion and enormity of the war affected not just him and his family, but a whole generation of people. He fears that for all the facts and figures fed to his daughter's generation at school - harrowing as these are - the emotion that is so hard to capture, is being lost. And, with the passage of time, capturing this emotion won't get any easier.
This is Pete's deeply personal, moving, musical and urgent attempt to share the powerful, vivid memory of the war that shaped him and which he thinks should continue to inform both his daughter, and us all.