Main content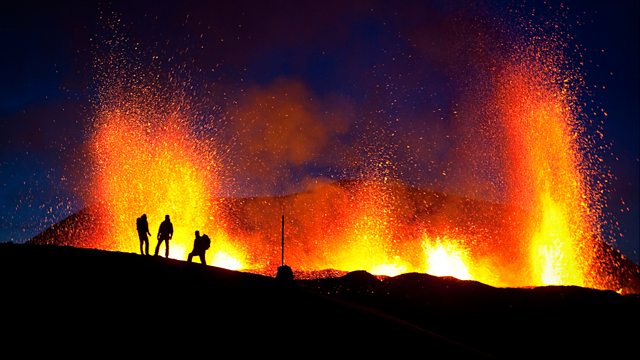 After the Volcano
After the volcano: Tracey Logan investigates the aftermath of the Icelandic eruption that grounded air traffic across a continent and asks if we're ready for the next one.
In April this year, air traffic across most of North West Europe was grounded by a cloud of abrasive ash from the erupting Eyjafjallajokull volcano in Iceland. This was the first time in the era of jet flight that such an eruption has coincided with wind patterns to take ash into such busy airspace. But volcanologists say it will not be the last.
Tracey Logan investigates what is being done by geologists and meteorologists, engineers and aviation experts to ensure that they are better prepared for the next eruption. Producer Martin Redfern travels to Iceland with a team of geophysicists as they measure the rise of magma under the crater of Askja, one of the biggest volcanoes in central Iceland and finds out what they can do to predict the timing and severity of the next 'big one'.
Producer: Martin Redfern.