Main content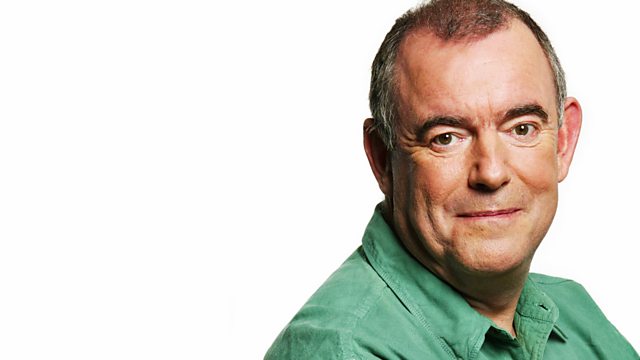 Charities - Giving and Taking
As part of its Big Society project, the government wants charities to play a leading role in providing public services. Can we be sure they are fit and honest enough to do the job?
Under the Prime Minister's project for The Big Society, the coalition government wants charities to have much greater involvement in the running of public services.
At the same time, substantial cuts are expected in official regulators which check that charities are competent and honest.
Recent financial scandals have shown the vulnerability of even the most prestigious organisations to systematic fraud.
The Charity Commission admits that a quarter of charities fail to file their accounts on time, covering a combined annual income of £6 billion. The Commission also says that in future allegations of fraud may no longer be automatically investigated.
Meanwhile, other national charities are facing rebellions from lifelong local supporters over planned reorganisations designed to win huge public contracts.
Gerry Northam asks if we can be confident that charities are fit and honest enough to take responsibility from the public sector.
Producer: Sally Chesworth.