Main content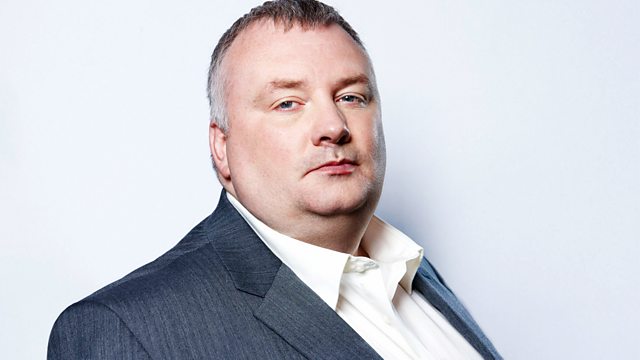 12/11/2010
Stephen debates freedom of speech, the student protest which turned violent, the hardship caused by rising gas prices, and whether children should be taken into pubs.
As Twitter users rally to support a man convicted of threatening violence, Stephen begins the programme by debating freedom of speech in the UK.
Also in the first hour, councils could be cut out of school funding decisions in England; after the leisure firm Pontins went into administration, the entertainer Keith Harris recalls his time as a holiday camp entertainer; should pubs be "child-free?"; and
Reaction as British Gas is the latest energy company to raise gas and electricity prices, just in time for the winter.
Later in the programme, lecturers have praised students after the demonstration in London which turned violent - there's a lively debate about how far protest should go. And it's claimed that the Liberal Democrats planned to discard their policy on scrapping student fees before the general election - former Lib Dem MP Evan Harris defends his party at the start of hour three.
And Stephen rounds off the show by speaking to former Chelsea player David Speedie, who's shocked at the club's decision to part company with assistant manager Ray Wilkins.