Main content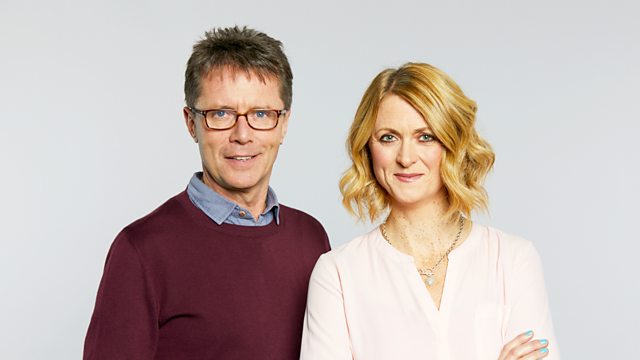 12/11/2010
Nicky Campbell and Shelagh Fogarty examine RCN claims that 27,000 NHS job losses could go. And we hear from the author of the advice e-book for paedophiles.
All the main news from the UK and around the world with Nicky Campbell and Shelagh Fogarty.
The Royal College of Nursing says it has identified 27,000 jobs in the NHS that will disappear, in spite of a pledge from the government that the health budget is ringfenced. The RCN's chief executive, Dr Peter Carter, tells us why he thinks "it's two minutes to midnight for the NHS, and action to avert a crisis is needed now."
We hear from the author of the advice e-book for paedophiles which Amazon has withdrawn from sale from its e-book reader, the Kindle. The author, who calls himself Philip R Greaves, was recorded speaking to American journalist James Amos.
A Chinese vase found in a house clearance has sold for £43m. Ivan Macquisten is editor of the trade bible, the Antiques Trade Gazette, and in the run-up to the 8 o'clock news, explains the demand for Chinese antiquities from the country's super-rich elite.
A Conservative councillor in Birmingham has been arrested and bailed after posting a statement on the Twitter website, saying that Independent columnist Yasmin Alibhai-Brown should be stoned. Comedian David Schneider discusses the limits of free speech.
At the end of the programme, a survivor of the 7 July London bombings, Professor John Tulloch, describes being on the Edgware Road tube train when Mohammad Sidique Khan set off his explosive. Professor Tulloch has been giving evidence to the inquests into the victims' deaths.
And after the premiere of the latest Harry Potter film, The Deathly Hallows, Lizo Mzimba gives us some gossip from the red carpet.