Main content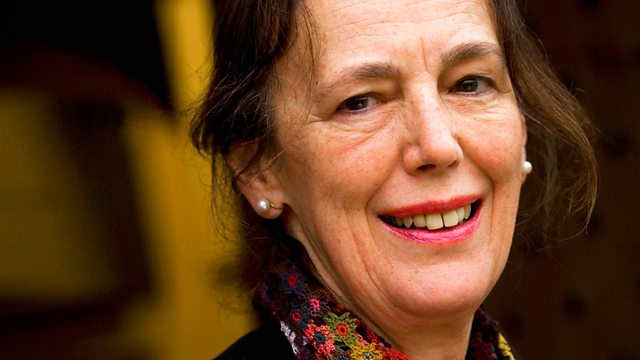 Claire Tomalin (on Thomas Hardy)
James Naughtie talks to award-winning biographer Claire Tomalin about her book on Thomas Hardy - The Time-Torn Man.
James Naughtie and readers talk to award winning biographer Claire Tomalin about her life of Thomas Hardy - The Time-Torn Man.
Claire Tomalin is celebrated for her ability to create an intimacy of her subjects' life, whether it's Samuel Pepys, Jane Austen, Dickens's mistress Nelly Ternan or in this edition of Bookclub, the author and poet Thomas Hardy.
Claire reveals a personal relationship with Hardy - with childhood memories of her sister reciting his poem 'Lyonnesse'; and how she snuck into her local library to read Jude the Obscure at fourteen, much to her mother's dismay. Her mother was born just two years after the publication of Jude in 1895, and was aware of how its revolutionary ideas about marriage and its violence had shaken the literary establishment - Bishops had wanted to ban the book .
Thomas Hardy was a man full of contradictions. His marriage to his wife Emma disintegrated and even though they lived together they were no longer on speaking terms. Yet on her death he wrote movingly about their early love in the much praised collection "Poems 1912-13." including 'The Voice' - which begins 'Woman much missed, how you call to me, call to me...' and which normally makes Claire cry when she reads it.
He was known for his bucolic tales of Dorset but loved spending time in London for The Season. He wrote about the breakdown in rural communities but took no political action. Born into rural poverty, his funeral bier was carried by his great contemporaries George Bernard Shaw, AE Housman and Rudyard Kipling. He was a great Victorian novelist who became a great 20th century poet.
December's Bookclub choice : 'The Carhullan Army' by Sarah Hall
Producer : Dymphna Flynn.
Last on

Broadcasts