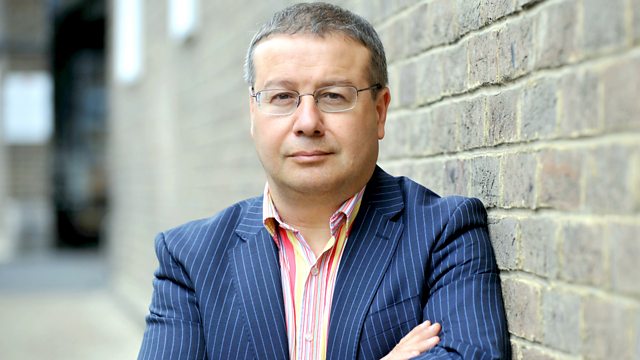 07/11/2010
Presenter Adrian Goldberg asks if schools are gaming the exams system to push up the GCSE pass rate. One teacher says he was able to double the number of kids who got an A-C grade by simply changing exam boards. The boards are under commercial pressure to recruit students and some now market syllabuses that are "accessible" - which schools see as a coded reference that the courses are easier.
5 Live Investigates hears from teachers who've flipped from exam board to exam board - and an former exams chief who describes the system as "rotten."
The programme also investigates some of the property rental scams which catch out hundreds of thousands of people each year. Adrian challenges a bogus landlord who says he is a vicar renting out a flat in the fashionable Bayswater area of London. In fact - he's a fraudster based in Nigeria.
And radical Islamic cleric Anwar al-Awlaki is suspected by the US authorities of being a key Al Qaeda leader in the Yemen. 5 Live Investigates the links al-Awlaki has had with organisations in the UK - and asks is enough being done to prevent him from spreading his anti-West message to a British audience.
Email 5LInvestigates@bbc.co.uk, Text 85058 (charged at your standard message rate), Call 0500 909 693 (free from most landlines, but some networks and mobile operators will charge), Tweet @goldberg@bbc.co.uk.
Last on
Subscribe and listen every week