Main content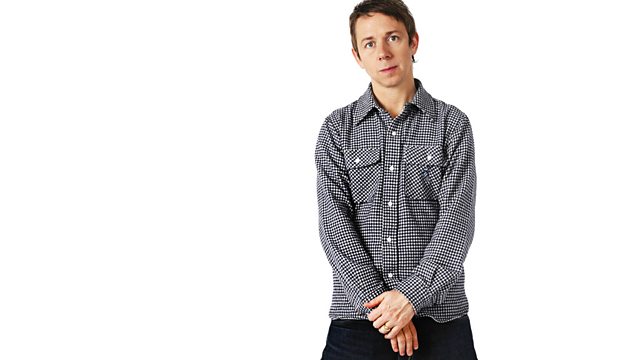 Africa Hitech
Joining the musical dots - soul, hip-hop, house, Afro, Latin, dubstep, jazz and beyond, and featuring words and music from Africa Hitech.
Gilles is back from a trip to Japan with some proper goodies in his box.
New tracks from the likes of Coki, Eliphino, Prommer & Barck, Ron Basejam & Grooveman Spot.
Also watch out for a new version of Mos Def's Umi Says and a version of Close To You...
And we have Mark Pritchard & Steve Spacek, aka Africa Hitech, speaking about their new project and which artist they would most like to work with...
Music and featured items
Add music you love and enjoy it with My Tracks
Africa Hitech Interview

Mark Pritchard & Steve Spacek aka Africa Hitech tell Gilles about their new project and reveal who their ultimate artist is.

Duration: 12:45

Words And Music With Africa HiTech