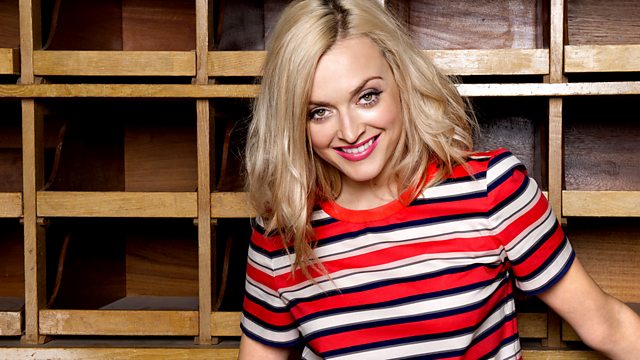 Tuesday: The Chunder Chart has a new leader
Fearne caught up with her adopted students from Bristol. Josh was in the middle of doing the walk of shame home while the girls were getting used to having a new leader at the top of their chunder chart.
Today's Music Generator was Jagga 'Modern Day Romance' for Kerry in Leeds.