Main content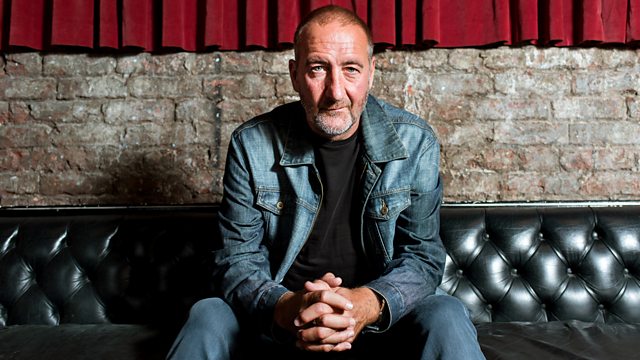 01/11/2010
Marc has 1980s angular agit popsters The Nightingales in session.
1980's angular agit popsters The Nightingales are in session this fine evening, the band were formed by members of punk rock band The Prefects after they split in 1979.
Fronted and lead by Robert Lloyd, the band enjoyed cult status in the early '80's and were championed by the late great John Peel doing more live sessions than any other band bar The Fall. They've supported acts on tour as diverse as Bo Diddley and Nico, before splitting up in the late 80's.
They got back together fulltime in the spring of 2004, with Lloyd being joined by original Prefects, Guitarist Alan Apperley. The current line up is Lloyd, Apperely, ex Pram Drummer Daren Garratt, Andreas Schmid on Bass and Guitarist Matt Wood.
2009 saw the release of their album "INSULT TO INJURY" which was released on the Klangbad Label.. a new album details TBC will be released early 2011.