Main content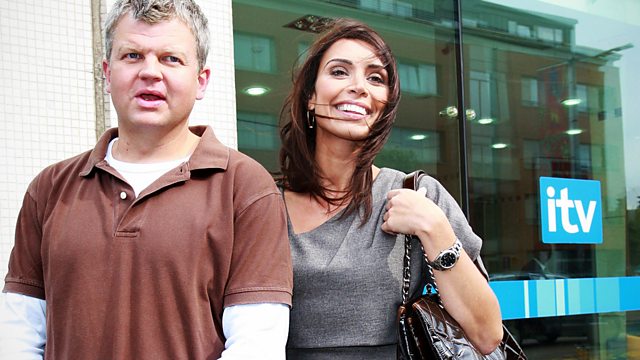 03/11/2010
ITV says it's caught up in a ratings rat race, chasing the lowest common denominator - really? Times editor James Harding on paywalls; and Ian Hislop on investigative journalism.
ITV's chairman Archie Norman has said ITV's caught up in a ratings rat race, that the demand for a mass audience "drives us to the lowest common denominator every time." At the same time, Daybreak with Adrian Chiles and Christine Bleakley has lost enough of the mass audience to raise concerns about the programme's future. Is there really anything wrong with ITV's schedules and what, if anything, needs to be done to fix them?
Times editor James Harding talks to Steve about the number of people paying to read The Times online. Do the figures provide a clue for other newspapers looking to make money from their journalism online?
And Private Eye editor Ian Hislop discusses the future of investigative journalism, speaking to Steve before last night's Paul Foot awards.