Main content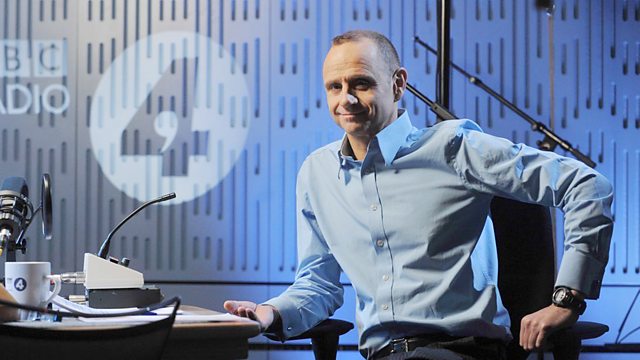 04/11/2010
Evan and guests examine how young upstart companies break into markets dominated by an incumbent. They also discuss company names and the obsession with changing them.
The view from the top of business. Presented by Evan Davis, The Bottom Line cuts through confusion, statistics and spin to present a clearer view of the business world, through discussion with people running leading and emerging companies.
Evan and a panel of top guests from the worlds of online retail, investment and utilities examine how young upstart companies can outsmart their well-established incumbent opponents, and how those opponents can defend themselves.
The panel also discusses company names. What makes a good one? And why the business obsession with changing them?
Evan is joined in the studio by Katherine Garrett-Cox, Chief Executive of Alliance Trust, an investment trust; Brent Hoberman, serial internet entrepreneur and founder of web-based furniture company made.com; Phil Bentley, Managing Director of utility company British Gas.
Last on
Clips

Broadcasts