Main content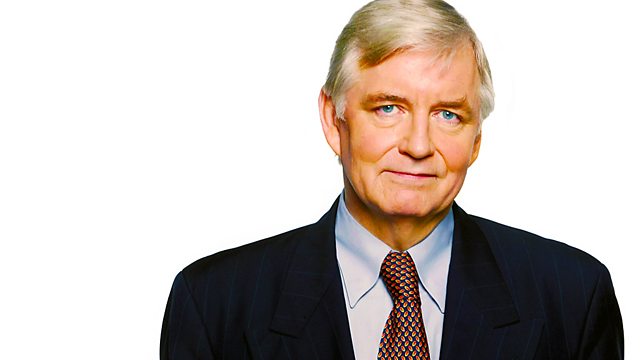 Cancer Treatment
Is a new personalised drug for skin cancer the biggest revolution in cancer medicine to date? Geoff Watts finds out if our knowledge of the human genome is fulfilling its promise.
Is a new personalised drug for skin cancer set to revolutionise cancer medicine? In the first of a new series of Frontiers, Geoff Watts finds out about a new cancer drug that has had dramatic results in a previously almost untreatable type of skin cancer. Based on our knowledge of the human genome, he finds out how the drug works and what hope it offers for the future of cancer medicine .
The molecule, PLX 4032 made headlines earlier this year when it was shown to dramatically shrink tumours in people with malignant melanoma who had the right gene mutation. Because their prognosis was previously very poor the results, from experimental clinical trials, sent a wave of excitement through the cancer community.
While PLX4032 isn't on the market yet, could this kind of drug also pave the way for more personalised medicine in the treatment of other, more common cancers?
But is it enough to know the gene involved in a particular cancer, to then find a drug that can successfully target it? Unfortunately many cancers quickly become resistant to treatment and drug discovery is a time consuming and expensive process. But as more cancer genes are identified and the mechanisms for resistance understood will these hurdles, one day, be overcome? And will we, by the end of this decade, be using the genome sequence as the natural diagnostic for cancer?
Producer: Pam Rutherford.
Last on
Broadcast