Main content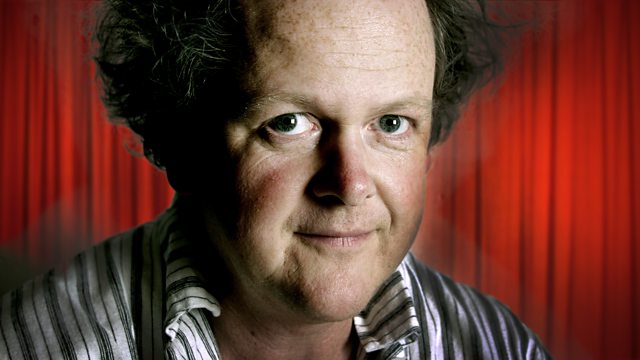 The satirist dips into the private journals of public figures as autumn brings gloom for Sylvia Plath. With Jan Ravens and Alistair McGowan. From November 2010.
September & October. Autumn brings gloom for Sylvia Plath, Thomas Hardy and Max Clifford.
A second chance to hear satirist Craig Brown dip into the private lives of public figures from the 1960's to the present day.
Voiced by Jan Ravens, Alistair McGowan, Lewis McLeod, Ewan Bailey, Margaret Cabourn-Smith and Dolly Wells.
Written by Craig Brown.
Produced by Victoria Lloyd.