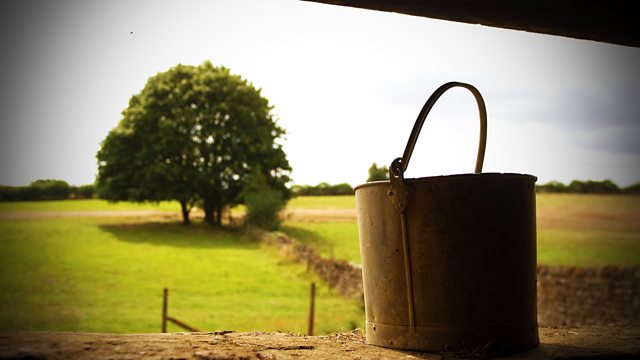 31/10/2010
At first rehearsal for the Dick Whittington panto, Lynda still has the problem of quite a few vacant roles, in particular Dick and Alice. Harry's starting to enjoy himself but the rehearsals are interrupted when Nigel insists he needs to get ready for the Bull's Halloween party.
Fallon encourages Jolene to dress up and join in the Halloween festivities. Jolene's not in the mood but agrees to some glittery make up. Fallon admires Kenton and Nigel's costumes and Kenton asks after Jamie, who he was hoping would be there. Fallon wants Harry to hurry up - he's missing all the fun. Harry arrives dressed as a brooding character from the Twilight movie. Freda chooses him as the best fancy dress, confusing him for a zombie. Kenton's disappointed when Jamie doesn't come. Jolene confides in Kenton that she's missing Sid, especially as they're coming up to Bonfire night. It was always one of Sid's big nights.
Lynda and Vicky meet up again at the Bull to discuss ways to recruit people for the panto/ Alistair and Daniel will do the set and lighting, Mike could be persuaded to play Alderman Fitzwarren but they still need to cast the two main roles. They're looking for two strong leading ladies.
Last on
Who knows their character best?