Main content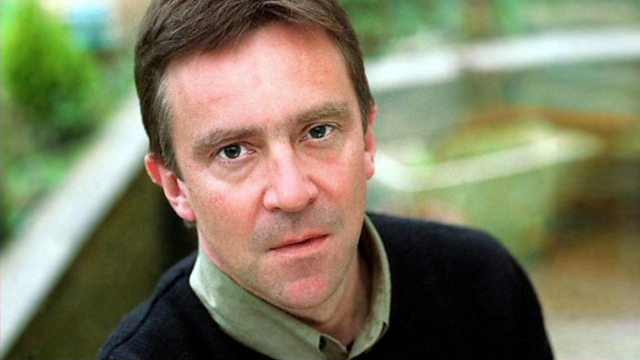 Syria - Sark
John McCarthy talks to Dr Lavinia Byrne and Amelia Stewart about what Syria has to offer the traveller fascinated by history and to Steve Blacknell about the serenity of Sark.
John McCarthy meets Dr Lavinia Byrne who leads tours to the ancient sites of Syria and tour operator Amelia Stewart who has started to offer trips there and talks to them about why the many layers of its past make it so rewarding for those fascinated by history. The Greeks and Romans, the early Christians, Islam and even the French have all left a mark on this multi-layered country that is beginning to attract more western tourists who now see it as a much less dangerous destination.
And broadcaster Steve Blacknell tell John about his fondness for the smallest Channel Island of Sark and how its peace and quiet and lack of motor cars really mean you can get away from it all.
Producer: Harry Parker.