Main content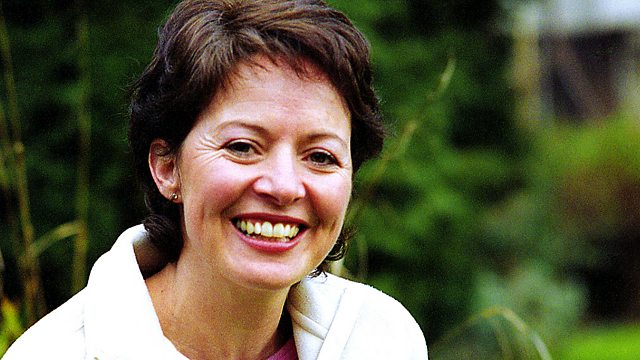 Pluckley: The Most Haunted Village in Britain
Helen Mark is in Kent to find out about life in Pluckley, a village with a reputation for being the most haunted in Britain. What is the impact on village life?
Helen Mark visits Pluckley, a village with the reputation as the most haunted in Britain. While genuine ghosthunters, with an interest in all things paranormal, bring with them a welcome boost to local businesses, this reputation is not without problems. In recent years the village has seen an increased police presence due to the sheer number of visitors, particularly around the time of Halloween. There have been problems of anti-social behaviour which last year led to the parish council cancelling the Halloween festivities.
For this week's Open Country Helen meets some of the villagers, both believers and sceptics, about their experiences in Britain's most haunted village and the impact this has on village life. During the course of one evening, Helen chats with several residents and finds out about the 12 ghosts that are said to haunt Pluckley before heading back to her hotel room at the haunted Elvey Farm Hotel.
Last on
Broadcasts

Podcast
Countryside magazine featuring the people and wildlife that shape the landscape of Britain