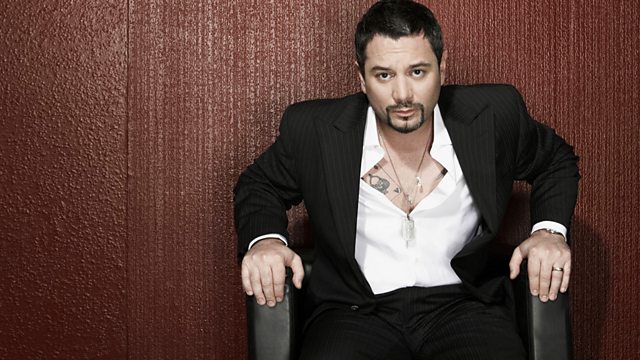 With Warpaint live in session.
Huey Morgan is joined by brilliant new Los Angeles band Warpaint for a live session. The all girl line up first started grabbing the attention of music bloggers worldwide with the release of their track Billie Holiday. A few months on, the hype has been realised with the release on October 25th of their debut album The Fool and they play some tracks from it live on the show today.
Plus Danny Robins brings us his weekly Indie Travel Guide, the People's Playlist returns and Workers Playtime offers up MPFrees and Headphone Moments galore.
Last on