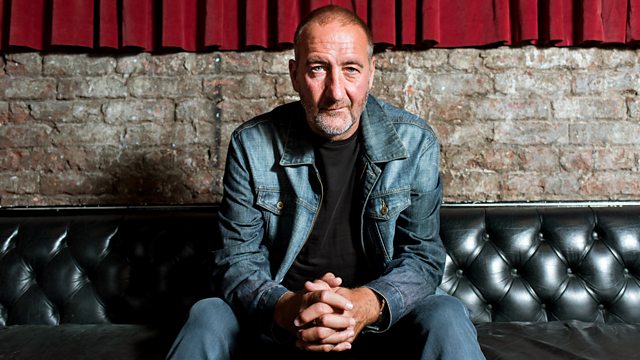 25/10/2010
Excitement at Riley towers .. it's Steve Mason in session Ex Beta Band main man. Steve Mason released "Boys Outside" his new album on Domino imprint Double Six Records.
Steve Mason formerly of The Beta Band came to the public's attention with the release of the 'The 3 EP's'. The band split in 04 and Steve went to ground in his native Fife, releasing records under a series of pseudonyms - most prominently, King Biscuit Time (Black Gold) and Black Affair (Pleasure Pressure Point)
Throughout his career, Mason has suffered from depression, a condition which he kept at bay with various treatments, until he underwent a course of hypnotherapy.
Steve has recently scored an entire six-part TV series called La La Land, written by and starring Marc Wootton, of 'High Spirits with Shirley Ghostman' and 'My New Best Friend' fame..
Last on