Main content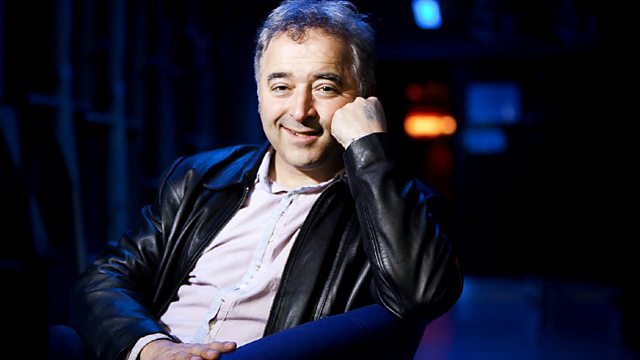 Marriage
Anne McElvoy chairs an audience debate at the 2010 Free Thinking festival in which writer Frank Cottrell Boyce discusses the subject of marriage. Does it need rescuing?
When the screenwriter and novelist Frank Cottrell Boyce - this year's Thinker-in-residence at the Free Thinking Festival - was asked by Radio 3 which topic he would like to be the subject of a public debate, he replied "marriage". It's timely choice - few can deny that the status of the institution is undergoing change. Even though a royal wedding is now planned for next year, the actual number of people getting married has slumped to its lowest level since records began in 1862.
Should we be panicking? Is this an irreversible social fact because so many of the reasons for getting married have vanished - or do we need to act to restore a pillar of society dangerously close to crumbling altogether?
On stage with Frank to argue over the issue in front of an audience at the Free Thinking festival of ideas are Guy Opperman, local Conservative MP for Hexham, the journalist Shiv Malik, family policy campaigner Patricia Morgan, and social historian Claire Langhamer. In the chair is Night Waves presenter Anne McElvoy.
Producer: Tim Prosser.