Main content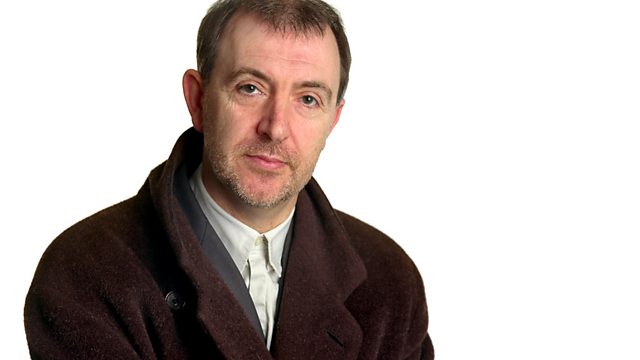 Craig Raine, Uncle Boonmee, John Maeda, Scott Atran
Philip Dodd talks to poet Craig Raine, meets design guru John Maeda in a sandpit and reviews the surprise Cannes Palme d'Or winning film Uncle Boonmee.
Philip Dodd talks to the poet Craig Raine, who has published his first collection in ten years, How Snow Falls (Atlantic Books), which addresses big themes of death, sex, memory and desire.
Maria Delgado reviews the film Uncle Boonmee who can recall his past lives, the surprise winner of the Palme D'Or at this year's Cannes Film Festival, made by the Thai director Apichatpong Weerasethakul.
Philip meets the design guru John Maeda, President of the Rhode Island School of Design and co-founder of the internet virtual world Second Life. His work in design and technology explores the area where the two fields merge. Philip goes to the Riflemaker Gallery in London where Maeda is dispensing wisdom from a sandpit, as part of an art installation.
Scott Atran is director of research in anthropology at the National Centre for Scientific Research in Paris. His new book Talking to the Enemy attempts to answer the question: Why would someone take their own life through suicide bombing? He joins Philip to discuss the motivation of terrorists and why peer pressure is more important than religious ideology in understanding the rise of violent extremism.