Main content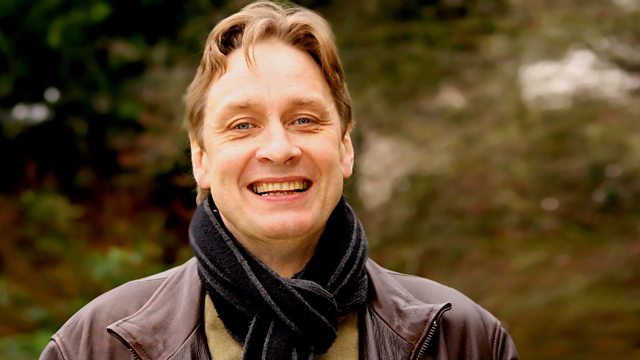 Schumann Piano Quintet
Stephen Johnson is at the Mananan Festival on the Isle of Man with the Elias Quartet and pianist Simon Crawford-Phillips for a study of Schumann's Piano Quintet in E flat, Op 44.
Stephen Johnson visits the Mananan Festival at the Erin Arts Centre on the Isle of Man for this weekend's Discovering Music programme. He's joined there by The Elias Quartet (one of Radio 3's current New Generation Artists) as well as pianist Simon Crawford-Phillips for a detailed breakdown of one of Robert Schumann's most popular and enduring works - the Piano Quintet in E flat, Op.44.
Schumann was the first romantic composer to pair the piano with the string quartet, but the combination was really taken up in the mid 19th century by notable composers like Brahms, Franck, Dvorak and Elgar. The work was composed in just a few weeks in the autumn of 1842, during Schumann's so-called "chamber music year." Prior to that year Schumann had completed no chamber music at all, with the exception of an early piano quartet in 1829. However, during his year-long concentration on the genre he wrote three string quartets, a piano trio and a piano quartet as well as this popular piano quintet. The first performance of the work was given by the composer's wife, Clara Schumann, at the Leipzig Gewandhaus in January 1843.