Main content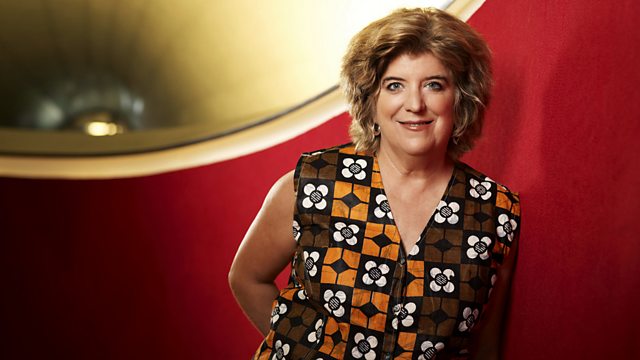 13/11/2010
Lucy Duran with highlights from WOMEX 2010, the world music industry gathering. With Peruvian-inspired band Chicha Libre and Malian singer-songwriter Fatoumata Diawara.
More highlights from WOMEX, the annual gathering of the world music industry, which takes place for the second year running in Copenhagen and showcases the newest bands and the freshest talent in world music. This week Lucy Duran introduces performances by the New York-based, Peruvian-inspired retro rockers Chicha Libre, and the Malian dancer, actress, and singer-songwriter, Fatoumata Diawara. Plus, the ambassador of Congolese Rumba, Papa Wemba, is in town celebrating his 40-year career. Producer James Parkin.
Chicha Libre were inspired by the Amazonian music craze that shares its name with the liquor favoured by the Incas and still very popular throughout Peru. The Brooklyn-based band mix Latin rhythms, surf music and psychedelic pop, drawing inspiration from chicha, a form of Peruvian music that emerged in the early '70s, loosely derived from Colombian accordion-driven cumbias but incorporating Andean melodies and Cuban son, amongst other things.
Fatoumata Diawara was born in the Ivory Coast of Malian parents, and achieved local fame as a dancer before moving to Bamako in her early teens and starting an acting career. Moving to Paris in her early twenties, she began recording and touring with Oumou Sangare. She soon developed her own music, composing, arranging and playing her own material, blending Wassalou traditions of Southern Mali with wider influences.