Main content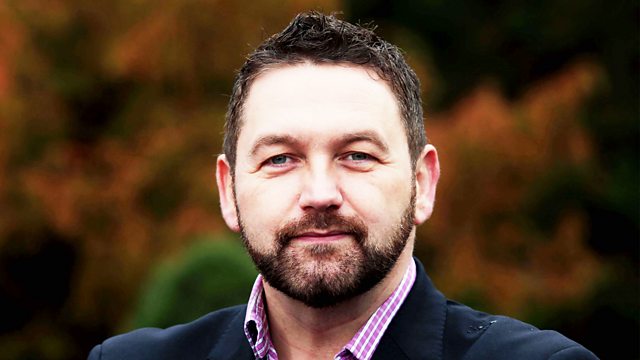 24/10/2010
Religious and ethical news. Edward Stourton on the multi-million dollar deal that will soon put one of the most important archaeological discoveries, the Dead Sea Scrolls, online.
Edward Stourton with the religious and ethical news of the week. Moral arguments and perspectives on stories, familiar and unfamiliar.
Google and the Dead Sea Scrolls. A multi-million dollar deal will soon put one of the most important archaeological discoveries of the last century online. Edward speaks to Scrolls scholar Professor James Charlesworth from Princeton Theological Seminary.
The Ultra-orthodox community in Israel has for many years devoted itself to study of the Torah. But as the population grows its becoming a major economic problem for the state. Matthew Bell reports from Jerusalem.
The Vatican newspaper this week claimed Homer Simpson as part of its flock. However the producers of the show were quick to deny that interpretation of Mr Simpsons' faith. But why would any church want to lay claim to the Simpsons? Ed speaks to author Mark Pinsky.
The Bishop of Fulham, The Rt Rev John Broadhurst will tell Ed why he is leaving the Anglican Church to become a Roman Catholic.
And how will the Comprehensive Spending Review affect one of the poorest areas in Britain. Kevin Bocquet spends the day in Pendle, Lancashire to find how people are preparing for the biggest cuts in a generation.
Ed will also speak to Methodist President Rev Alison Tomlin, about how church organisations will cope with the added pressure that cutbacks will bring.
E-mail: sunday@bbc.co.uk
Series producer: Amanda Hancox.