Main content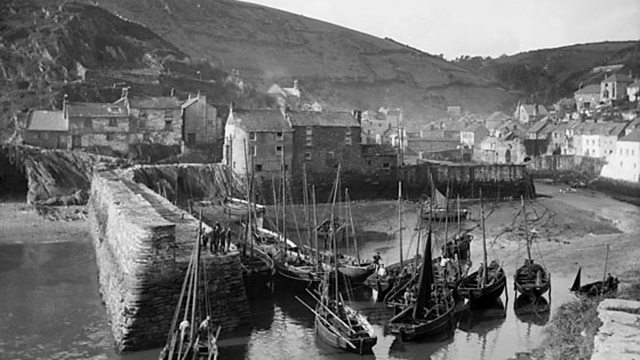 It's Jesters' Relief Week, but must Cornish smuggler Tamsyn raise funds for Devonians? Stars Sheridan Smith. From May 2004.
It's Jesters' Relief Week in Drumlin Bay and Tamsyn is a bit tired of raising cash for the people of Devon just because their clotted cream is slightly less clotted than the Cornish equivalent.
It's 1793 and in the small Cornish village of Drumlin Bay, heroic smuggler Tamsyn Trelawny is still running rings around the customs men, assisted by her drunken father Jago.
Written by Tom Jamieson and Nev Fountain.
Starring Sheridan Smith as Tamsyn Trelawny, John Bowe as Jago Trelawny, Cameron Stewart as Major Thomas Falconer, Andrew McGibbon as Captain Marriot, Martin Hyder as Squire Bascombe, Mark Felgate as Dewey and Mark Perry as Smeldof.
Producer: Jan Ravens.
First broadcast on BBC Radio 4 in May 2004.