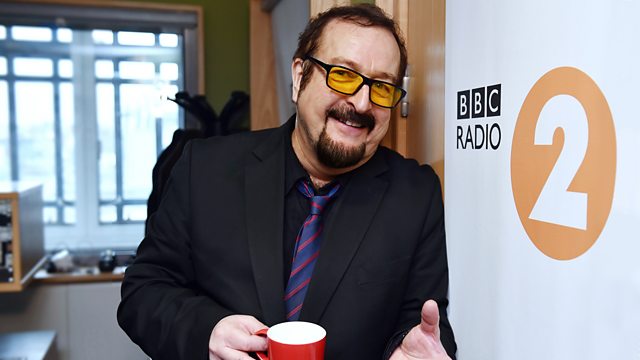 Michael McIntyre and Katie Price
On today's Big Show, Steve, Tim Smith and Janey Lee Grace chat to floppy haired and fast paced comedian Michael McIntyre about why he used to tell kids at school that Kenny Everett was his dad, and former glamour model Katie Price stops in to discuss her fourth autobiography.
In the Talkies, the team discuss old appliances, the danger of posting drunken pictures on social networking sites and why a catchphrase from a price comparison website ad has made it into the dictionary.
In the fascinating Factoids discover what the most frequently asked question is at your local citizens advice bureau, whether poison ivy is poisonous or even ivy and what a numbat is.
The Oldies are chosen by 18 year old Ben Robinson from Basingstoke who takes us from Busted to The Eagles and from Blur to John Lennon.
Last on