Main content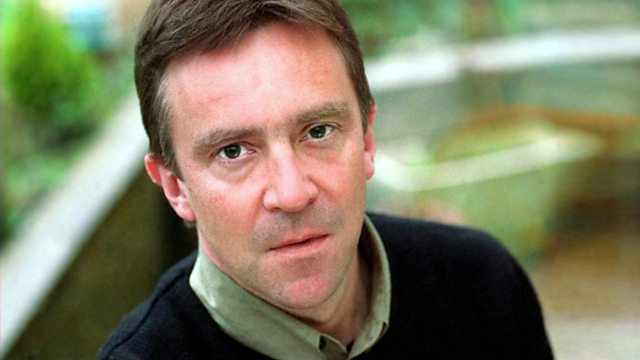 Villages, Ordnance Survey and Finland
John McCarthy looks at the British landscape through its villages with Clive Aslet, Ordnance Survey maps with Rachel Hewitt and at Finland with John Murolo.
John McCarthy talks to journalist Clive Aslet about the nature of British villages, how they've changed and whether they have become places to visit rather than to live and work in. He tells John some of the stories associated with them and where to find the most attractive villages in the country.
The academic Rachel Hewitt looks at the landscape as it has been mapped by the Ordnance Survey, the history of the organisation and it's impact on our appetite for rambling and hiking.
Rural Finland offers peace and quiet which is just to the businessman John Murolo's taste. A regular visitor to the country he tells John why it is one of the last unspoiled places within easy reach of the UK and how he became such a fan of Finland.
Producer: Harry Parker.