Main content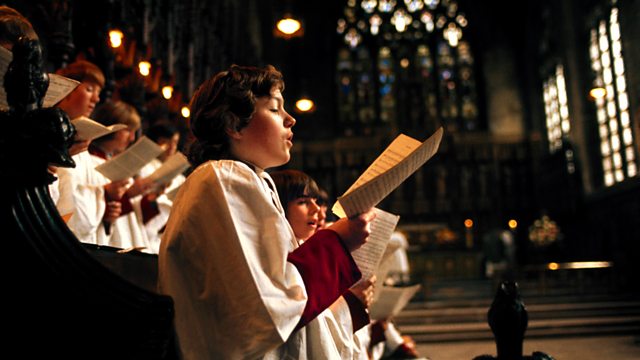 10/11/2010
From Portsmouth Cathedral.
From Portsmouth Cathedral.
Introit: Sicut cervus (Palestrina)
Responses: Smith
Psalms: 53, 54, 55 (plainsong)
First Lesson: Isaiah 6
Canticles: Second Service (Amner)
Second Lesson: Matthew 5 vv21-37
Anthem: Great Lord of Lords (Gibbons)
Hymn: For the healing of the nations (Alleluia dulce carmen)
Organ Voluntary: Tiento de primero tono de mano derecha (Bruna)
David Price (Organist and Master of the Choristers)
Marcus Wibberley (Sub-Organist).