Main content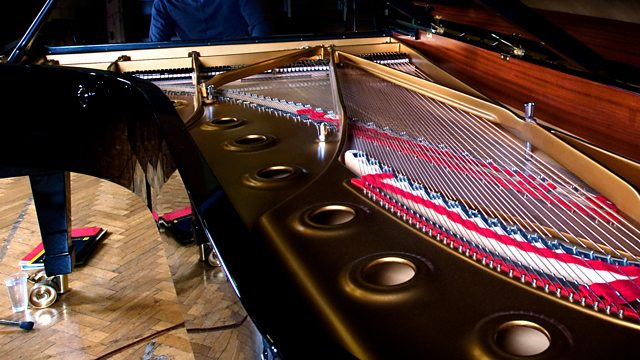 Hakan Vramsmo, Gary Matthewman
Recital by Hakan Vramsmo (baritone), Gary Matthewman (piano). Barber: Dover Beach; Three Songs. Grieg: Fra Monte Pincio. Ravel: Don Quichotte a Dulcinee. Barber: Despite and Still.
Håkan Vramsmo & Gary Matthewman continue the Samuel Barber centenary series of Lunchtime Concerts from Birmingham Town Hall with songs by Barber, Grieg & Ravel.
Programme includes:
BARBER - Dover Beach
BARBER - 3 Songs, Op.45
GRIEG - Fra Monte Pincio, Op.39'1
RAVEL - Don Quichotte à Dulcinée
BARBER - Despite & Still, Op.41.