Main content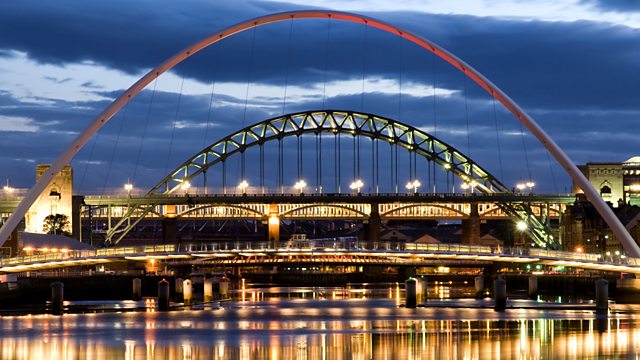 Vultures
A performance given as part of the 2010 Free Thinking ideas festival. Sean Williams's play focuses on an angry white working-class man with a grievance against society.
Sean wants to prove that he is more than" just one of the Bishop's", that his anger has a point. That he does matter and that just this once he can make everyone, particularly Yvette, listen to him.
Sean Bishop has something to say.
BAFTA Award-winning Roy Williams is one of Britain's finest contemporary playwrights, often putting on stage in gritty and eloquent dialogue stories set on the fringes and amongst the underclass of our society. Vultures is a new work specially written for Free Thinking.
Yvette ..... Nadine Marshall
Sean ..... Sean Gallagher
Brian... Bill Fellows
Helen... Victoria Elliot
Directed by Kate Rowland
Recorded in front of an audience at the BALTIC Centre for Contemporary Art.