Main content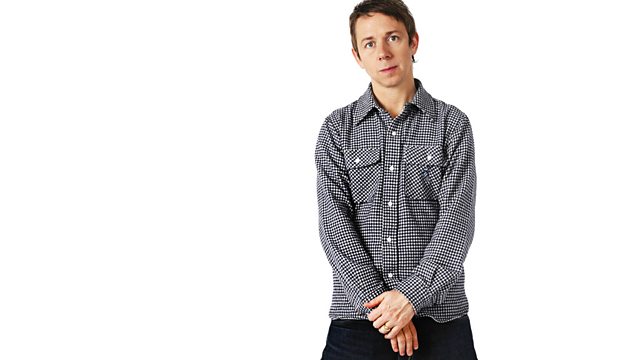 Gotan Project live in the studio
Joining the musical dots - soul, hip-hop, house, Afro, Latin, dubstep, jazz and beyond. Gotan Project join Gilles live in the studio with their sublime sound.
Gilles is joined live in the studio by Philippe of the Gotan Project.
He spoke about what the Gotan Project are up to & his views on the new global dance movement. Philippe answered some listener questions from Facebook and we heard a few of the great remixes soon to be released.
Gilles dropped a great selection from a Joe remix of Scuba to new Lone, from Magnetic Man to new German trio Brandt Brauer Frick, an exclusive Shuggie Otis track and of course, a Gregory Issacs track.
Music and featured items
Gilles wt Philippe from Gotan Project

They spoke about what the Gotan Project are up to & his views on the new global dance movement.

Duration: 27:20

Philippe from Gotan Project in Conversation