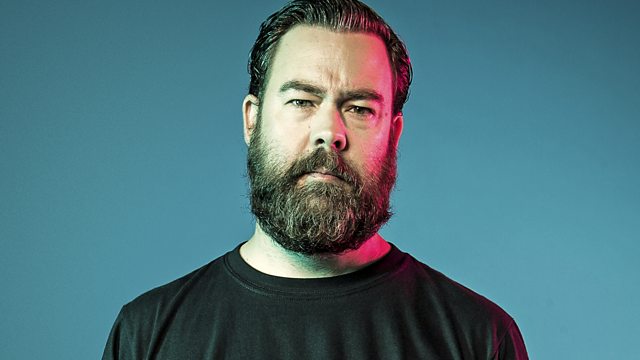 Alter Bridge Interview
Corey Taylor was on the phone talking about the Stone Sour and Avenged Sevenfold tour that kicks off this week and offered some Halloween costume tips.
Myles and Mark from Alter Bridge were also on the show talking about their new album AB III.
This weeks Mauler was new from Hyro Da Hero and Dillinger Escape Plan were the subject of this week's Kevin Bacon feature.