Main content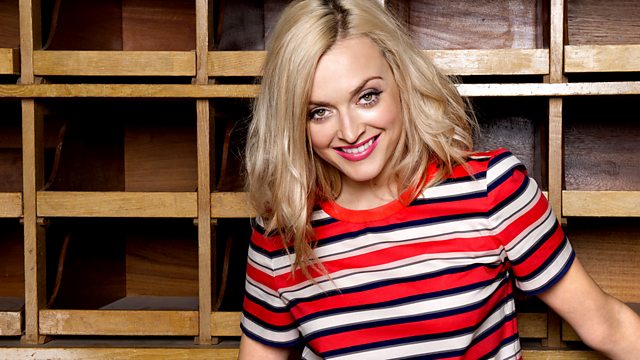 Tuesday: Fearne's Homework Help
The home of BBC Radio 1's Live Lounge.
Why is it that you get given loads of homework on your half term when you're supposed to be having a break?! Fear not, Fearne Cotton is here to help you* so you can enjoy the rest of your time off.
*she probably wont be any help at all but it's worth a go eh?
Today's Music Generator was Wolf Gang 'Lions In Cages' for Edgar.