Main content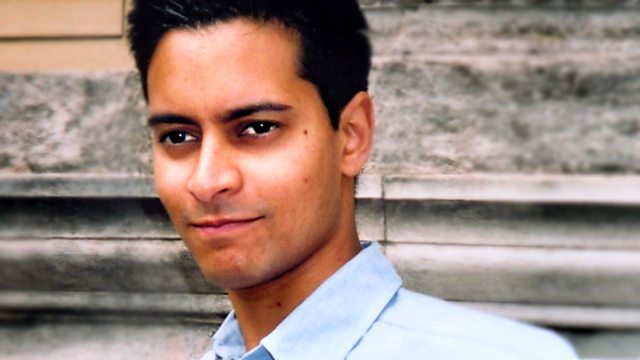 The Enlightenment
Rana Mitter and guests debate the question of whether the Enlightenment is still relevant today? With historian Justin Champion, English professer Karen O'Brien and Baroness Afshar.
Rana Mitter and guests debate the question: Is the Enlightenment still relevant today?
In recent years, a short period in eighteenth century European history has been noisily dragged out of the library and become contemporary and controversial. To its supporters the Enlightenment is the cornerstone of the modern world - a time when European thinkers like Voltaire, Rousseau, Hume and Adam Smith defined the core principles of modern Western life: the triumph of reason, the rise of human rights, the creation of the free market, and the roots of modern democracy. But to its critics, the Enlightenment has now become a twisted dogma - intolerant of the religious, anti-Islamic and hostile to those (non-Europeans) who don't share its values.
Do we need more Enlightenment - or does it need to be returned to the European library stacks once again? To discuss this Rana Mitter is joined historian Justin Champion; Karen O'Brien, Professor of English at Warwick; the theologian Phillip Blond who heads the think tank, ResPublica; and the crossbench peer, Baroness Haleh Afshar.