Main content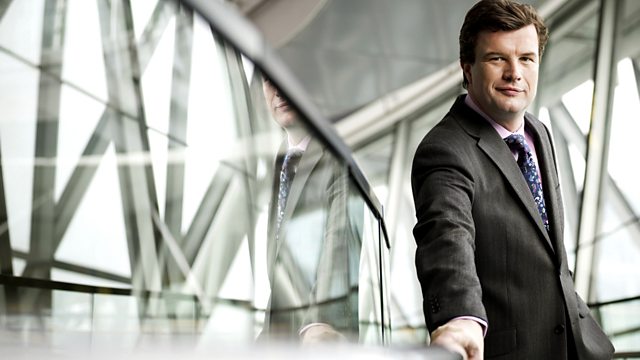 London Philharmonic - Brahms, Beethoven
Brahms: Piano Concerto No 2. Beethoven, arr Mahler: Symphony No 3 in E flat (Eroica). Leif Ove Andsnes (piano), London Philharmonic/Vladimir Jurowski.
The London Philharmonic are conducted by their dynamic Principal Conductor, Vladimir Jurowski in a programme featuring Mahler's re-working of Beethoven's Eroica Symphony and Brahms' Piano Concerto no 2 Brahms: Piano Concerto no 2
Leif Ove Andsnes (piano)
Beethoven arr Mahler: Symphony no 3 in E flat 'Eroica'
Decades after Beethoven's death he was still the most important artist around. Brahms behaved like Beethoven was watching over his shoulder and created symphonies and symphony-like concertos in which the scale and declamation of Beethoven's 'Heroic' Third Symphony could be readily detected. The second of Brahms's Piano Concertos was the biggest since Beethoven's Emperor - a piece marked out by maturity and skill but itself displaying heroism, virtuosity and Romantic depth. Mahler acted purely on artistic conviction when he 're-touched' Beethoven's Symphony; instruments, concert halls and audiences had changed, and Mahler invested Beethoven's minute detail with the strength - in 1890s Vienna - to enter everyone's ears.
approx 8.40 Part 2 - String Quartets for the Twenty First Century
Each evening this week, a look at some of the most exciting string quartets of the younger generation. This evening the spotlight is on the Szymanowski String Quartet, founded in Warsaw in 1995 and now established as one of the world's leading quartets.
The Szymanowski String Quartet plays
Haydn: String Quartet in C op 76 no 1 'Emperor'
(recorded at the 2010 Zeist International Music Days).