Main content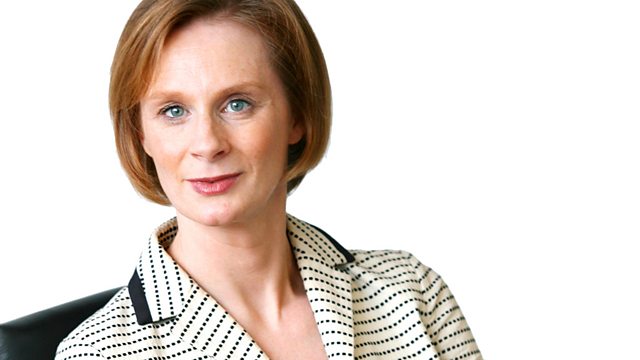 Leo Tolstoy, Violence and Photography, Happiness, The Tea Party
Presented by Anne McElvoy. With a discussion on Tolstoy's life and work; the ethics of looking at media images of violence; philosopher Julian Baggini on happiness; the Tea Party.
Anne McElvoy talks to Rosamund Bartlett about Tolstoy. On the centenary of the Russian writer's death, Rosamund's new biography takes us beyond his fame as a novelist into the many Tolstoys we don't know.
The life of the author of Anna Karenina and War and Peace could easily have formed the basis of one of his own novels. From 'Departure of a Grand Old Man' made in 1912 to 'The Last Station' in 2009 film has been fascinated with Tolstoy's life. But there hasn't been an English language biography for 20 years. Now Tolstoy: A Russian Life charts his evolution from young aristocrat fighting in the Crimea to world novelist, social reformer and spiritual guru, examining his impact on many of the movements of the modern age, including emergent communism, vegetarianism and animal rights.
Photographs depicting real violence from around the world are constantly in the news and on the internet. Anne is joined by Susie Linfield and Sean O'Hagan to discuss the ethics of looking at them. Is it a form of voyeurism as Susan Sontag argued or, as Linfield argues in her new book, a proper engagement with the tyrannies of the world?
This weekend Radio 3's Free Thinking Festival takes happiness as its central theme. Philosopher Julian Baggini looks forward to it by examining philosophical arguments about happiness from Aristotle onwards.
And, with the US mid term elections on Tuesday, grassroots movement the Tea Party has been grabbing all the headlines. Historians Adam Smith and Jill Lepore join Anne to explain how the dumping of tea in Boston Harbour grew into such a signal event in the American political imagination. And the various ways in which the tea party in particular and the revolution in general are constantly remade by political movements.