Main content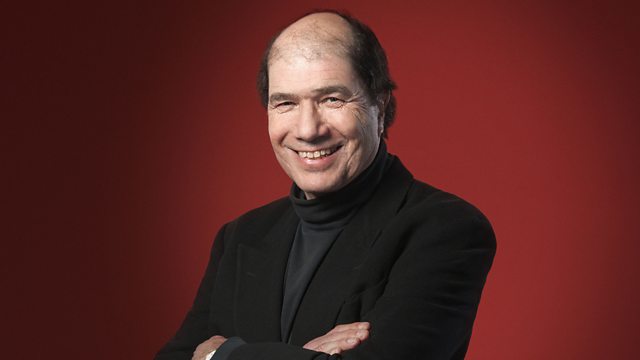 Shirley Williams
Michael Berkeley is joined by politician Shirley Williams. Her choices include part of Britten's Peter Grimes, plus Copland, Schubert, Simon and Garfunkel and Purcell.
Shirley Williams, Baroness Williams of Crosby, is one of Britain's most prominent politicians. The daughter of pacifist and writer Vera Brittain and the philosopher Sir George Catlin, she graduated from Oxford University and was elected as a Labour MP in 1964. Between 1971 and 1973 she served as shadow Home Secretary and until she lost her parliamentary seat in 1979, held cabinet posts in James Callaghan's government. In 1981 she was one of the 'Gang of Four' who founded the SDP, and served as an SDP MP until losing her seat in the 1983 General Election. During the 1990s she was a professor at Harvard University, and in 1993 became a life peer. From 2001-2004 she served as Leader of the Liberal Democrats in the House of Lords, of which she remains an active member.
Many of her musical choices are related to particular periods of her life. The 'Storm at Sea' Interlude from Britten's 'Peter Grimes' recalls her links with East Anglia, while an excerpt from Handel's Messiah and Kathleen Ferrier singing The Northumbrian folksong The Keel Row remind her of a time she sang in Messiah as a teenager, and then spent time working in the North East of England. Copland's Appalachian Spring recalls her American experiences; while she first encountered the music of Schubert in Germany, and learnt to appreciate its subtlety and beauty. Simon and Garfunkel's Bridge over Troubled Water epitomises the politically turbulent decade of the 1960s, while Purcell's 'The Plaint' from The Fairy Queen brings to mind the anguish of personal bereavement.
11 things we learned from Harry Enfield's Private Passions
Archive Unlocked: Two Decades of Private Passions