Main content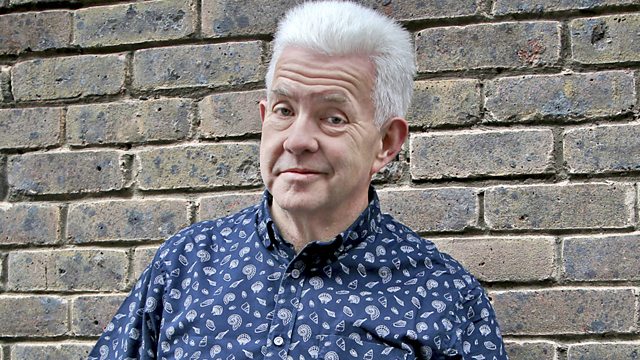 Andrew Motion, Lisa Suhair Majaj, Sean O'Brien, Luke Wright
Presented by Ian McMillan. With former Poet Laureate Andrew Motion; Middle Eastern writer Lisa Suhair Majar; Sean O'Brien with a new drama; and performance poet Luke Wright.
In The Verb this week Ian McMillan has his work cut out. He's hurtling from lost love and the sorrow and pity of war to the venality of the middle classes - all in just three quarters of an hour. Ian's guests include the former Poet Laureate, Andrew Motion, whose new collection pays homage to Siegfried Sassoon while still seeming to emerge - as he puts it in one of the poems - from that time between 'The Peace Museum and the bullet train to Tokyo'.
One of the Middle East's leading writers, Lisa Suhair Majaj, who's appearing at Poetry International on the Southbank this week, talks about the Arab American experience and reads from her book, Geographies of Light.
There's a specially commissioned drama, Take me to the Bridge, by Sean O'Brien perched on that ever precarious border between Newcastle and Gateshead - a kind of nocturnal Eden of forking paths and crossed destinies.
And in a new ballad the performance poet, Luke Wright, trains his satirical eye on some contemporary lives.