Main content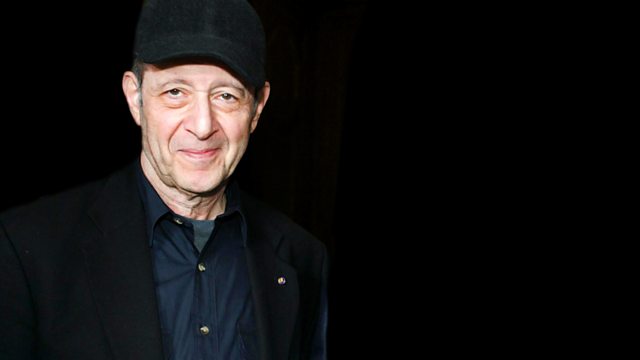 Donald Macleod presents one of Steve Reich's most haunting works for voices, Proverb, and his Double Sextet, winner of a Pulitzer Prize in 2009.
Donald Macleod ends his exclusive week of discussion with the composer Steve Reich with one of his most haunting - and unusual - works for voices, based upon a tiny - and apt - aphorism of Ludwig Wittgenstein: "How small a thought it takes to fill a whole life!". Plus, the British radio premiere of the composer's "Double Sextet", which won the 2009 Pulitzer Prize for Composition.
As the composer's 75th birthday looms large next year, Reich talks about his plans for the future - and his thoughts on the legacy of so-called 'minimalism'.
Proverb (1995)
Theatre Of Voices: Andrea Fullington, Sonja Rasmussen, Alison Zelles (sopranos); Alan Bennett, Paul Elliott (tenors)
Russell Hartenberger, Bob Becker (vibraphones)
Nurit Tilles, Edmund Niemann (electric organs) / Paul Hillier.
More episodes
Next
You are at the last episode