Main content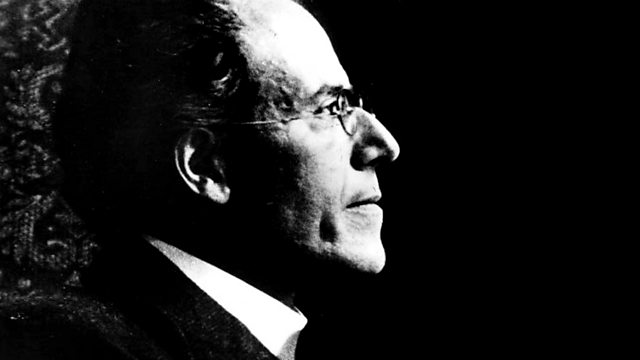 Penny Gore presents music from Mahler's early career in Vienna. Beethoven: Leonora Overture No 2. Mahler: Kindertotenlieder. Wolf: Penthesilea. Beethoven: Symphony No 4.
Today's Afternoon on 3 features the music of Beethoven - another composer Mahler admired, conducting his Fidelio at the Vienna State Opera. There's also music by Wolf, a fellow student at the Vienna Conservatory, and by Mahler himself.
Presented by Penny Gore.
2pm
Beethoven: Leonora Overture no.2
BBC Scottish Symphony Orchestra
Ilan Volkov, conductor
2.15pm
Mahler: Kindertotenlieder
Marjana Lipovsek, contralto
Berlin Philharmonic Orchestra
Bernard Haitink, conductor
2.45pm
Wolf: Penthesilea
3.15pm
Beethoven: Symphony no.4 in B flat major
Berlin Konzerthaus Orchestra
Lothar Zagrosek, conductor.