Main content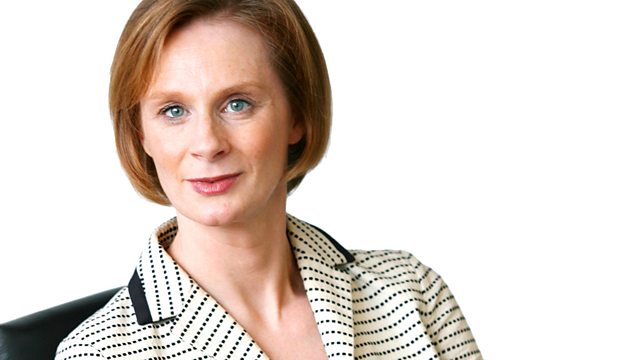 The Kids Are All Right, Nicholas Ostler, Merce Cunningham, Silbury Hill
Presented by Anne McElvoy. With the new film The Kids Are All Right; Nicholas Ostler on the future of English as a global language; the final Merce Cunningham tour; Silbury Hill.
Anne McElvoy reviews the new film The Kids are All Right, a comedy making waves in Hollywood because it stars Annette Bening and Julianne Moore as a Californian lesbian couple whose teenage children seek out the sperm donor who helped give them life. The film has been a huge success at the Sundance and Berlin Film Festivals.
Anne is joined in the studio by language historian Nicholas Ostler to talk about his new book in which he challenges the received view that English will continue to dominate as the global Lingua Franca. As the balance of power in the world shifts, he suggests that the English language will lose power, just as Latin and Aramaic have done before it, and that it will not be replaced by any other single dominant language.
The American choreographer, Merce Cunningham died last year. As his company tour his final work before disbanding Anne talks to Trevor Carlson, Chief Executive of the Merce Cunningham Dance company and the dance critic Judith Mackrell about what happens to a choreographer's work when they die.
Archaeologists Jim Leary and Mike Pitts join Anne to consider Silbury Hill, the largest prehistoric man-made feature in Europe, and a new theory that has shaken up some long held assumptions about its construction and purpose.
Producer: Victoria Shepherd.