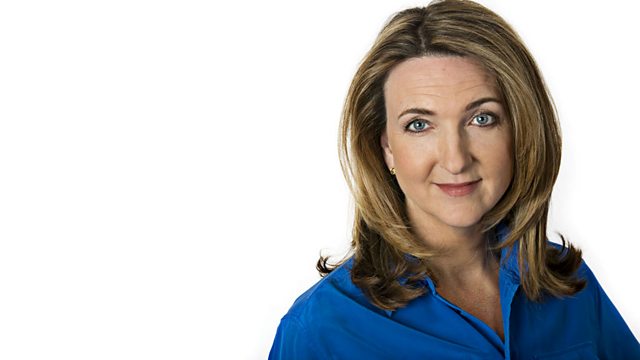 21/10/2010
Why do you think Wayne Rooney wants to leave Manchester United? Callers share their theories, as Sir Alex Ferguson attempts to put the whole episode "to bed".
Two Liverpool fans are in hospital after being stabbed in Naples. Our senior football reporter Ian Dennis joins us from the city.
And Shibby Robati is the third candidate to be fired by Lord Sugar in The Apprentice. He's in the studio to tell Victoria why his team failed to make much dough out of bread.
Last on