Main content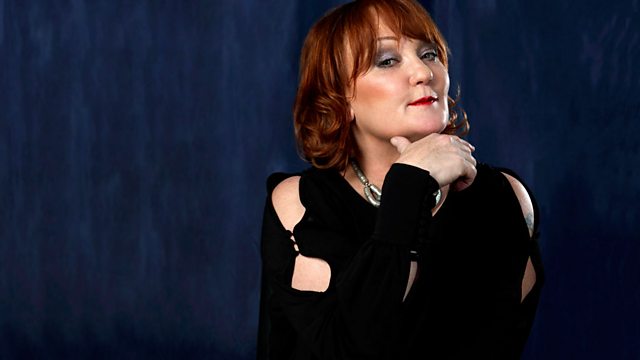 21/10/2010
With the best live sessions, irreverent chat and the finest music to keep you going throughout the night. Including obscure and lesser heard records in Tunes Of The Unexpected.
Last on
Music Played
Love

Alone Again Or

Take It Easy (Various Artists).
Warner Strategic Marketi.

David Bowie

Drive-In Saturday

David Bowie - Best Of Bowie.
EMI.

Live Music: Andy White

Andy White

If You Want It, Come & Get It

Andy White

Turn Up The Temperature On The Love Machine

CeeLo Green

Forget You

(CD Single).
Warner Music UK.
1.

Tunes of the Unexpected

Ike & Tina Turner

Proud Mary

What You See Is What You Get.
Start.

Public Image Ltd

Rise

Public Image Ltd:Greatest Hits So Far.
Virgin.

Rumer

Aretha

(CD Single).
Atlantic.
1.

The Rolling Stones - Plundered My Soul

Bill Withers

Grandma's Hands

Sampled (Various Artists).
Virgin.

Curtis Mayfield

Superfly

Night Moves (Various Artists).
Double Gold.

Randy Newman

You've Got A Friend In Me

Toy Story O.S.T..
Walt Disney Records.

Hawkwind

Silver Machine

The Best Prog Rock Album In The World.
Virgin.

Tunes of the Unexpected

Cocteau Twins

Wax And Wane

John Lennon

Whatever Gets You Thru The Night

GIMME SOME TRUTH. (Deluxe).
Calderstone.
Broadcast